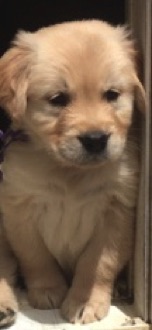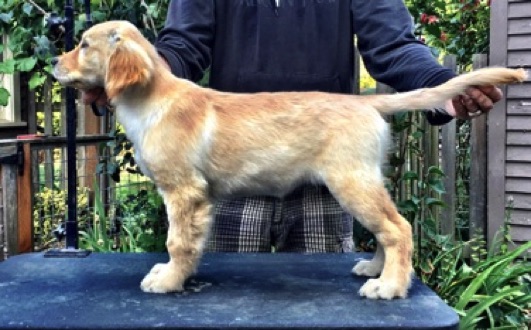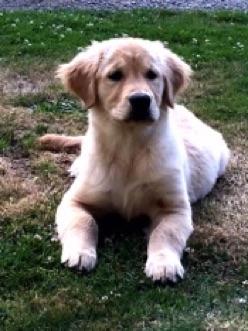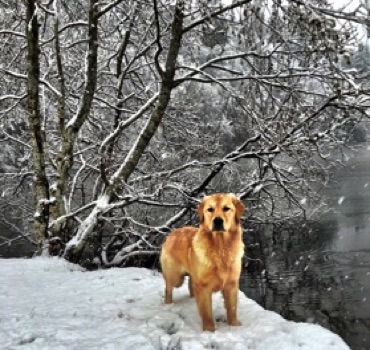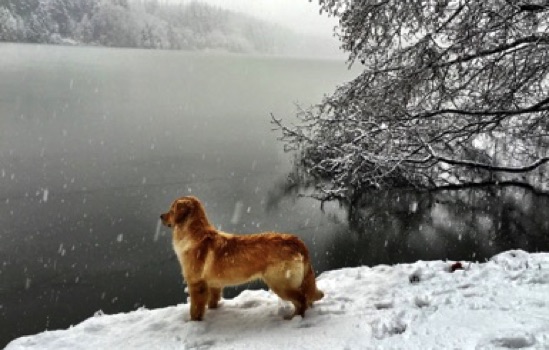 Nina is a Tempo daughter (Sammie granddaughter) and just like her mother she possesses the same lovely head and expression. She has more body than her mother and a beautiful correct coat. She is easy to live with, never demanding and always wanting to please.
Nina is pointed in Canada.
Don't let her serious expression fool you. This girl just wants to have fun!
Owned and bred by Scott and Debra Dalgleish.
Pedigree information and health clearances available at: k9data.com
Soundview's I Put a Spell on You at Reverie
4/29/16 -